Our Friend and Editor.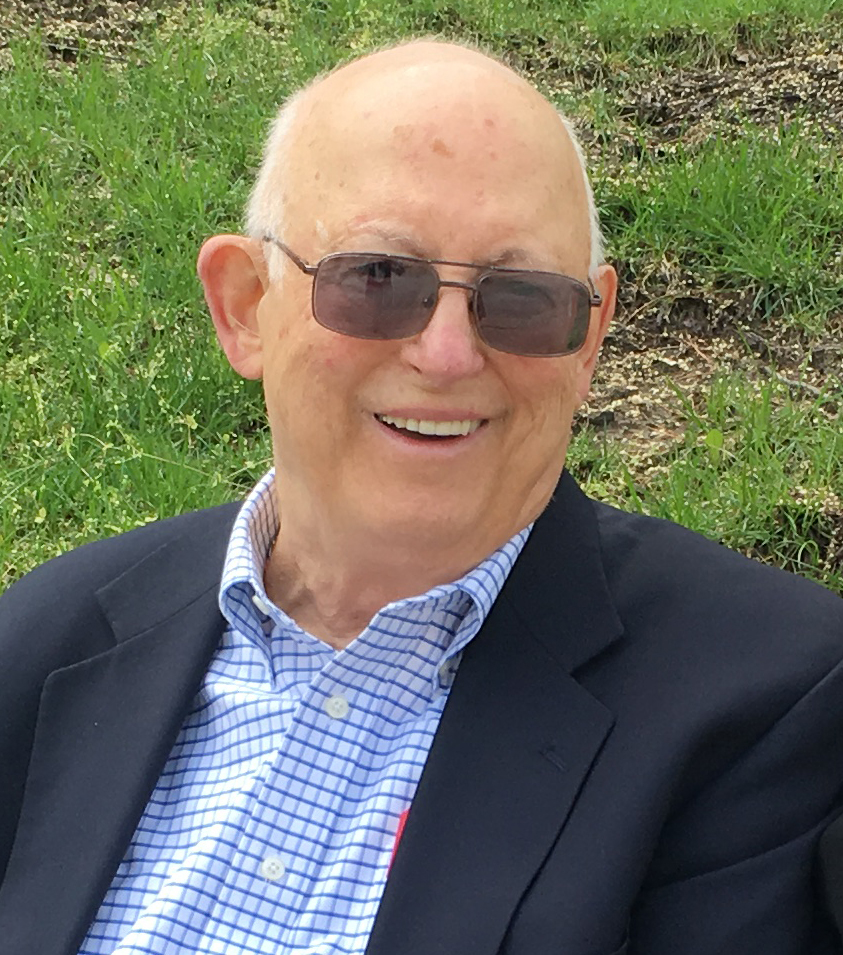 Compass Flower Press and AKA-Publishing have many things to be grateful for since publishing our first book in 2009. One person we have had the pleasure of working with as editor, collaborator, and friend has been author, Von V. Pittman. I received news of his death on December 3, 2019 with deep sadness.
Many of those reading this will recognize his name as their friend through writing organizations, critique groups, and his steadfast commitment to writing and writers. I first met Von when my publishing company was only a year old at a networking event. I learned he was a writer and actively participated in writing workshops, writing classes, several writing groups and chapters of the Missouri Writers' Guild. He took prizes when he competed, and was good at advising his colleagues on ways to make their stories better.

In 2011, Von launched a part-time freelance business called Two Mules Editing. AKA-Publishing contracted him to edit Lightning Ben (2012) by C. Ben Bayse, a military memoir that fit in his vein of expertise.
Our second imprint, Compass Flower Press, was kicked off in 2013, with a nationwide call for short fiction and nonfiction entries was announced. I asked Von to be the editor of the anthology, Uncertain Promise (2014). He was an efficient organizer in leading a panel of judges and selecting the works published in that volume.
When Heather Graham Foote brought her father's WWII memoir to Compass Flower Press, Von was the natural choice to write an introduction placing the work in historical context. Wallace H. Graham: The Man Who Became President Truman's Physician went to press in 2019.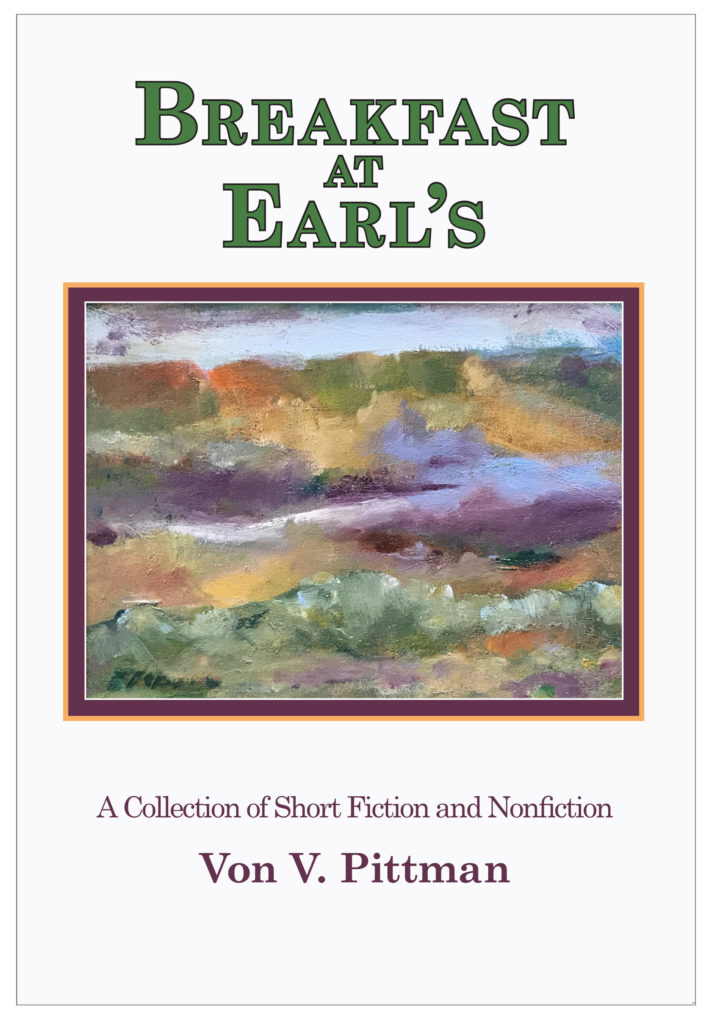 We often discussed his own stories, and our writing and critique group (consisting of Von, Frank Montagnino, and I) worked through many of the pieces now in his collected works, Breakfast at Earl's (2019) over the course of six years or more. Compass Flower Press and Von's family held a well-attended launch party for Von's book release at the Columbia Art League on August 16th to great success. I am thankful to have had Von Pittman's collaboration and friendship these ten years. He is greatly missed.
—Yolanda Ciolli, Publisher
Words From Mike Trial and Frank Montagnino
"I first met Von in October 2012 at a local writing course I was teaching. He impressed me from the first: soft spoken, punctual, informed, enthusiastic, and talented. His writing samples were the best of all the students in the class. I remember in particular his dry irony in stories of Navy life in the 1960s (very clearly taken from life).
"I was there when Von launched his own book titled Breakfast at Earl's. It is a great read. I especially like his 'ESU' stories, set at a University that looks a lot like Von's own alma mater, the University of Georgia. His navy stories are humorous and fast moving, and at the same time insightful and satiric. He had been in the Navy on sea duty during the early days of the Vietnam War and used that background to make his Navy stories come to life.
"The last time I talked to Von was at the Heidelberg Restaurant on a sweltering July afternoon in 2018. He had recently returned from an Iowa Writers Workshop weekend he'd attended, which led to a longer discussion about Iowa City and the University of Iowa. As we spoke, a story began to form in my own mind, about a bright young grad student on the IU campus. Von was a great source of story ideas and story advice.
"I will miss Von's calm presence, our conversations about writing, and that gentle smile of his, hiding a dry and wonderfully incisive wit." —Mike Trial
"I knew Von as a member of our tiny writing group where he was insistent that we pare every non-essential word out of our stories. I tried to defend my work by insisting that those words imparted character to the piece. Von would have none of my weak excuses. In our group we used to joke that Von had a desk drawer at home overflowing with the words he'd deleted from years of writing.
"The words he did use were used beautifully to take readers into wonderful places; the beat-up old car that transported the severely hair-sprayed Rolla Rockets ladies pro basketball team, the decks and depths of the USS Mariana Straits, or the (apparently) even more dangerous and devious world of academia. Von described them all in a delightfully wry, funny and insightful style.
"I particularly admired Von's talent for inserting old brand names into his stories to instantly embellish a scene with realism and nostalgia. Pall Malls, Zippo lighters, S & H Green Stamps and a '57 Chevy 210 four door among many others. I miss Von and I miss his writing. I could go on, but I know he'd say I've already used too many words." —Frank Montagnino